3 Debt Management Tips You Can Start Using Today
Debt is not a fun place to be. We understand the constant pressure, helplessness and worry behind the situation. But there are a few simple changes you can make in your life right now to change the direction you're going in. If you're looking for some debt management tips you can start using today, you're in the right place. Keep reading.
Out with the old, before anything new
First things first, weed out whatever is taking up space, time or money in your life. It's time to start fresh! If you have anything that you can sell, weigh your options. Old furniture, electronics and jewelry hold value and can help ease your short-term debt.
Clean-Up Time!
Think long-term
Planning your expenses isn't the funnest task, but it is necessary. You need to think about your short-term expenses vs. long-term expenses.
How much do you owe?
Where/to who?
What needs to be paid off first?
What expenses are necessary and what's not?
When do bills need to paid?
What're the minimum payments?
Will you need options for debt consolidation, settlement or bankruptcy?
Based on these answers, make a monthly budget (learn how here). Actually write it down and use it, along with weekly and monthly goals. Review these goals every day. Note when money will be coming in/going out so you can have a firm grasp on your cash flow.
Trade Your Old Jewelry for Quick Cash
Stay Motivated
Don't give up! Remember that little changes can make a big difference over time. Your life will change, so long as you focus on the end goal: being free from financial burdens. Watching your budget change week after week while you make progress will surely help keep your eye on the prize.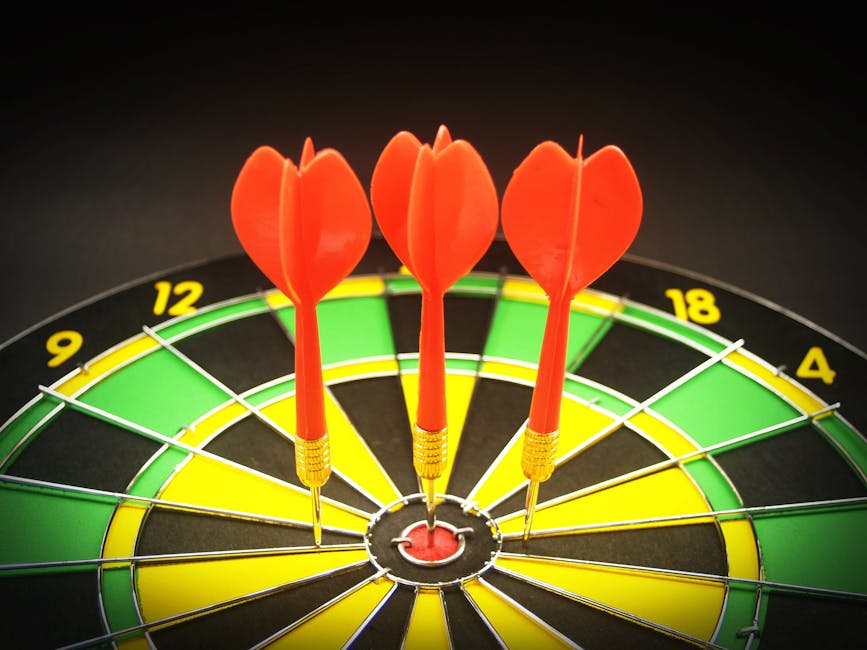 These debt resources can also help you stay inspired and motivated while on your debt management journey:
It's time to take control! Less stress, less worry and more freedom. Good luck 😊